Best Materials
Work with us involve a carefully planned series of steps, centered around a schedule daily communication.
Refrigerator Repair Indore
TV Repair Indore
AC Repair Indore
Computer Repair Indore
Microwave Oven Repair Indore
Washing Machine Repair
One call does it all. Our company repair solutions can help save time from the first phone call through work done. Help with prioritizing major and minor home repairs and multi-tasking work means we complete jobs faster and better than your typical "repair services for hire". Our repairing team's professionals are stocked with every tool they'll need.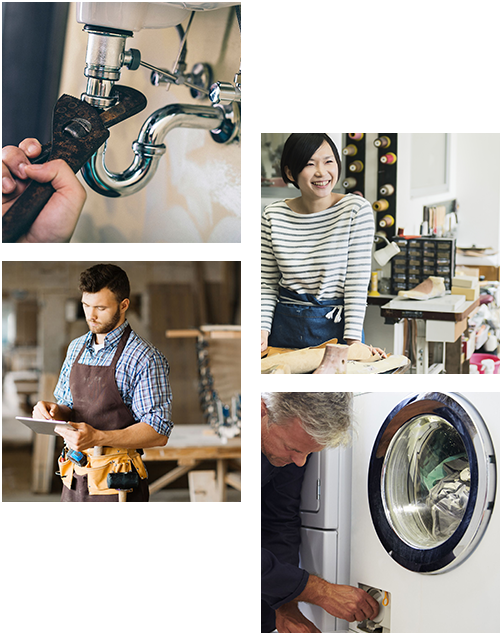 We can help you to bring fresh air by rectifying your Air Conditioner.
Service On Home can help your LED/LCD TV, Plasma TV and 3D LED Television to bring new life.
Call Service On Home and get our technician to repair your refrigerator